See What
You've Been Missing!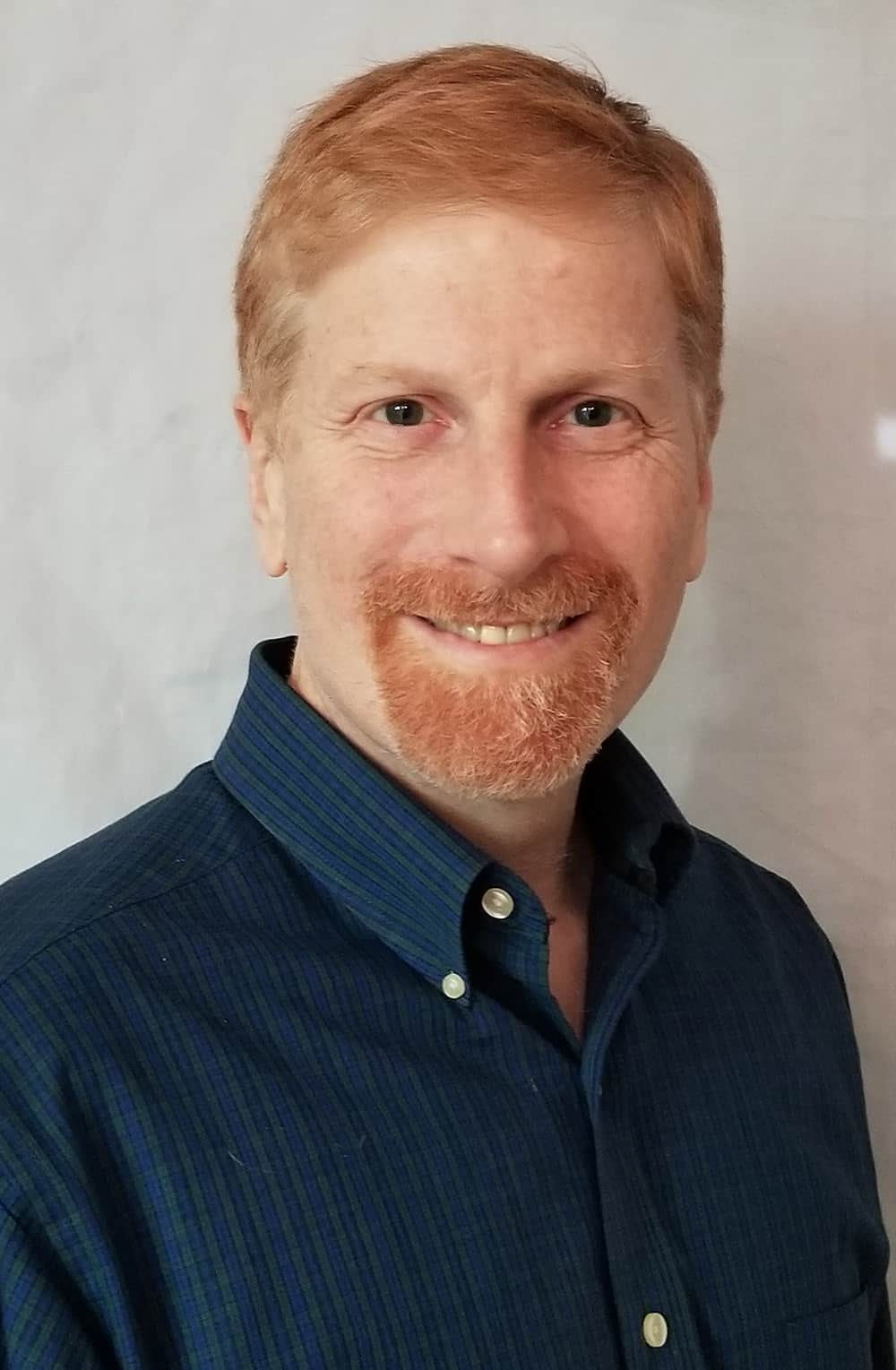 Welcome! Thank you for your interest in learning more about my unique background and approach to assisting tech-oriented entrepreneurs and their teams in optimizing the value of their business given theirs and the other stakeholders' goals and risk tolerance. For 18 years, I evaluated and assisted thousands of businesses as the Investment Director for Information Technology for Ben Franklin Technology Partners of Southeastern PA, an extremely active double-bottom-line investor tasked with supporting entrepreneurial activity leading to job growth in the region AND generating solid financial returns. In the early stages of company development and growth, each decision, particularly around funding, comes with significant risk/reward/time trade-offs and experience matters in determining the best path forward for your organization.
Having led investments in 130+ companies, and then actively supporting them through their ultimate successful exit, failure and everything in between, I have been at the entrepreneur's side through a remarkable number of challenging bumps and potholes of nearly every shape, size and depth that can kill or at least damage the entrepreneur's ability to sustain or raise the necessary capital to fuel success. From the other side of the table, I had the incredibly valuable opportunity to work side-by-side with investors of all types and strategies to learn some of the less obvious motivations that fuels both their initial funding decisions and post-investment tendencies. I thus am able to provide deep understanding of both the entrepreneurial and investor's perspectives to help you see and address your Blind Spots before it's too late.
I started Blind Spot Strategy to apply this abundance of business and investor experience to support entrepreneurs like you to strategically fund and grow your business. And now I invite you to See What You've Been Missing.

Funding Advisory Services
---
When deciding whether to bootstrap or pursue funding, the components of your Company can be viewed as the Product you are trying to sell to the Market of potential funding sources. Understanding this Product/Market fit is critical in deciding: when, from whom, for how much, with what message, under what terms and for what purpose to fund your business. Learn more here.
How does your business strategy and model match up with what funding sources are looking for? Should I feel confident enough in my business opportunity to ask Friends & Family to invest? What are some steps you can take to improve your odds? In-depth analysis will answer these and many other questions. Learn more here.
Develop/Review projections based on critical review of assumptions. Create viable go-to-market funding plan to achieve your goals. Learn more here.
Build a coherent story to excite investors, present it confidently and be prepared for expected questions and then receive support through due diligence and term negotiation. Learn more here.
Even if you are not actively fundraising, a CFO is an important resource to the growth and survival of your business. But, depending on the stage and complexity of your business, you may not need a full-time person. Learn more here.
Extended Engagements
---
Where are you getting well-informed, objective and trustworthy business advice to take full advantage of opportunities and/or glide past potential pitfalls? Unpaid mentors and advisors are critical resources that no CEO should be without. But are they staying abreast of your business over time sufficiently to rely upon solely, particularly for the wide breadth of issues that come up over any given month?
Your dependable go-to resource with broad-based experience, institutional knowledge, access to company data and a wide network to deliver fully-informed support, particularly how decisions now will affect access to capital and/or exit opportunities later. Learn more here.
As your company grows, it becomes more complex. A trusted member of the senior team is vital to make sure everything runs smoothly and has the broad business experience to complete a wide range of important projects as they arise. Learn more here.
Peer Group Roundtables
---
Delve deeply into your business 3-4 hours each month with a closed group of trusted peers who understand what it's like to be in your shoes. Learn, teach, improve your business, grow your skills, widen your network…AND build upon what you learn with 1-1 coaching. You don't have to go it alone. Groups forming now!
A focused approach to your growth
See what you've been missing.